Military & Defense Cable Specialists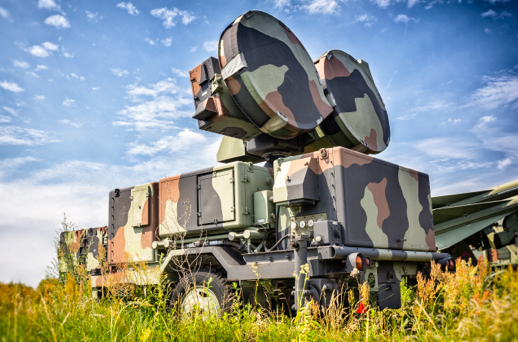 Ryan Electronics carries a full line of wire and cable specifically engineered to meet the unique needs of Military and Defense specifications and applications (ground, air, shipboard, submarine).
We carry a wide range of single conductor Mil-Spec wire in various conductors, sizes, and styles. M16878 and M22759 are two of our most popular specifications.
We offer many custom Mil-Spec cables, from the M27500, and M55021 specifications. Ryan Electronics also stocks a variety of QPL approved MIL-C-17 coax cables.
We're proud to be a trusted supplier for many of the U.S. government's prime contractors. We believe that our commitment to reliable quality, accurate technical support, and prompt, friendly customer service will continue to grow our customer relationships.