Electronics Cable Specialists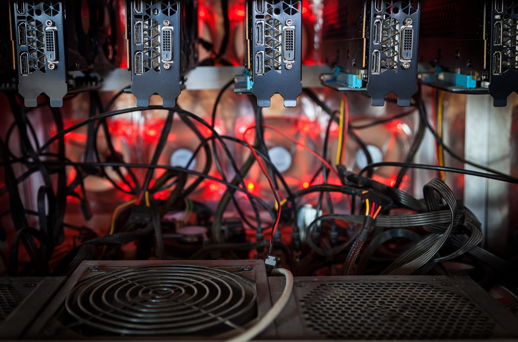 Ryan Electronics offers a wide range of UL | CSA approved hook-up wire for electronic applications.
Electronic Wire & Cable Applications:
Internal wiring for appliances
Control cabinets
Panels
Meters
Machine tools
Industrial controls
We also specialize in wire resistant to temperature extremes, chemical exposure, abrasion and dielectric stresses.
Need a Custom Cable?
Ryan can design and manufacture a UL | CSA approved multi-conductor cable to suit the individual needs of your application.