Aerospace Cable Specialists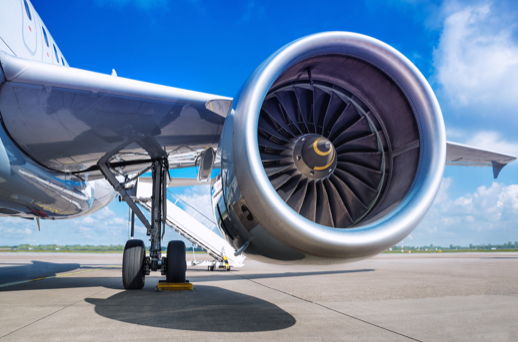 Ryan Electronics offers a wide variety of airframe wire and cable for military and commercial applications.
Our high-performance aerospace wire and cable meets requirements for high temperature resistance, small dimensions, low weight, and low flame propagation. We carry a wide range of M22759 wire and specialize in high-performance aerospace cables such as the M27500 specification, among others.